An annual event showcasing German tradition at its finest.
The last Saturday in October
Hosted by the Round Top Schützen Verein
at the historic Round Top Rifle Hall
An all day event from 11 AM to 8 PM
with official Keg Tapping taking place at noon
Quality German Biers
Delicious Kassler, Wurst & Kraut
Free concert under the outdoor pavilion
Past Bands have included:
Round Top Brass Band
Enzian Buam Alpine Yodelers
Auf Geht's!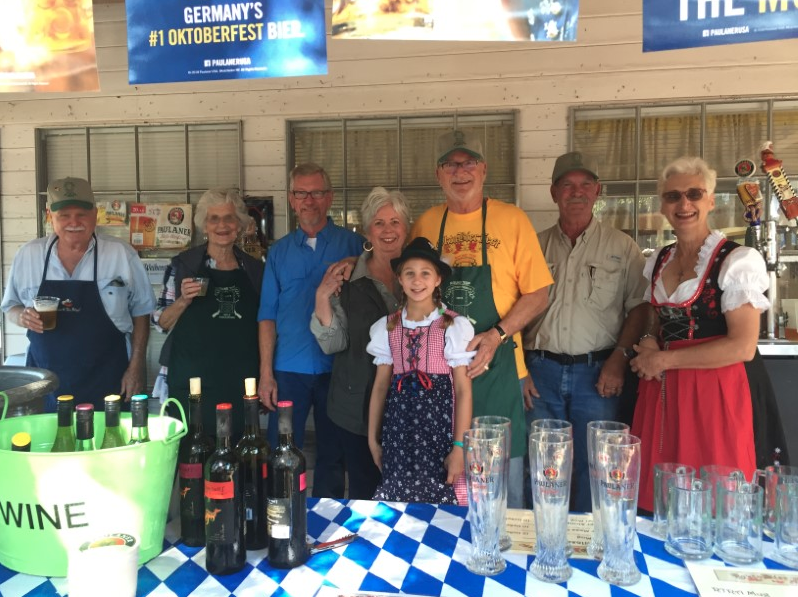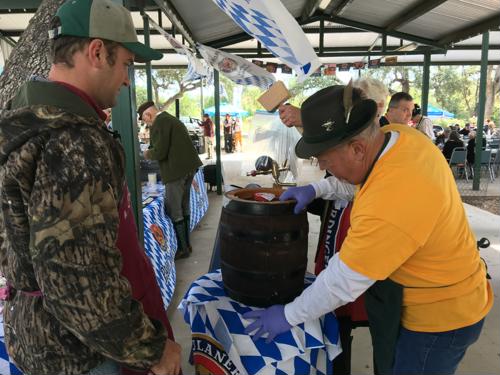 A Good Time to Be Had By All
Visitors come from near and far to join in on the OktoBierFest festivities. We hope you'll join us next year!