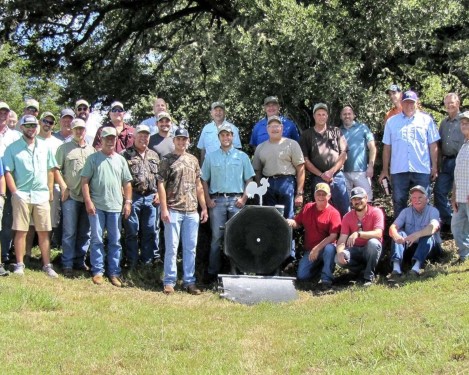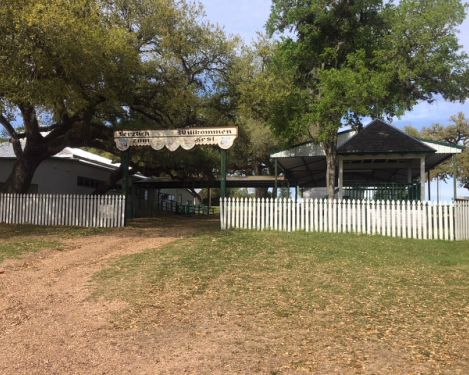 Round Top Rifle Association
The Round Top Rifle Association is a sporting and social club, located in Fayette County in central Texas.  The association's charter includes maintaining the historic Rifle Hall, sponsoring community events, and providing a venue for members to hone their shooting skills.
The Hall
The historic Round Top Rifle Hall is located at 710 FM 1457, just northeast of Round Top square.
Individuals can rent the facility (or just one of the two floors or pavillion) for events such as wedding receptions, reunions, anniversary parties, fundraising events, company get-togethers, etc.  The upper floor of the hall has a large hardwood dance floor and a stage for a band or DJ. The downstairs provides seating for 200 guests and access to an industrially equipped kitchen.
Owners or coordinators of multi-dealer antique shows can rent the entire facility, housing over 100 dealers.
---
Our Officers
If you'd like to get in touch with one of our officers, please send an email to [email protected].
It will be forwarded to the appropriate person.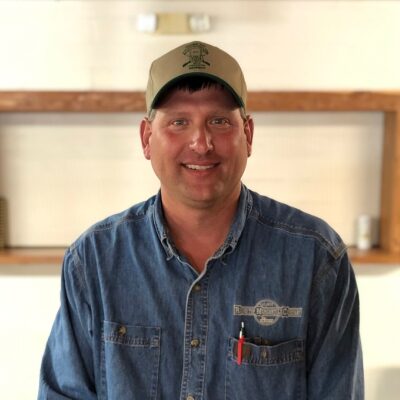 Michael Sacks
Michael is a lifelong resident of the Round Top area whose family has served in the RTRA for many years.  Michael previously served as Treasurer and was elected RTRA President in July 2012.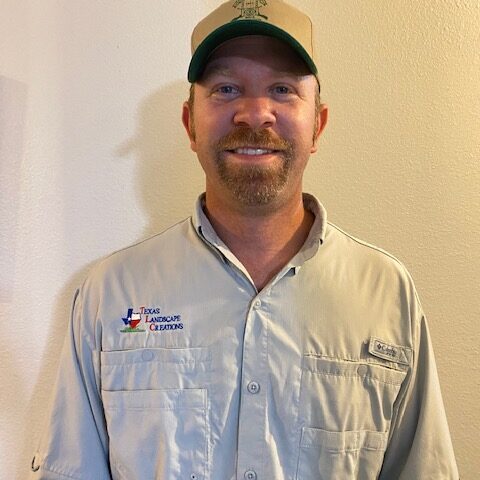 Garrett Hinze
Garrett joined the RTRA in 2017. One of his main motivations to join was to follow in the footsteps of his dad and granddad who were both members as well. He was elected Vice President in July 2021.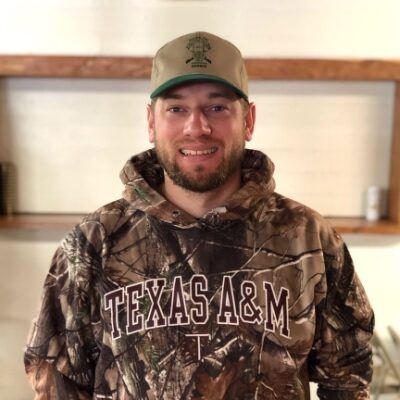 Chris Siemsglusz
Chris has been active in sales in the Round Top and Brenham areas for several years. He joined the Rifle Association in 2017 and was elected to the office of Secretary in July 2018.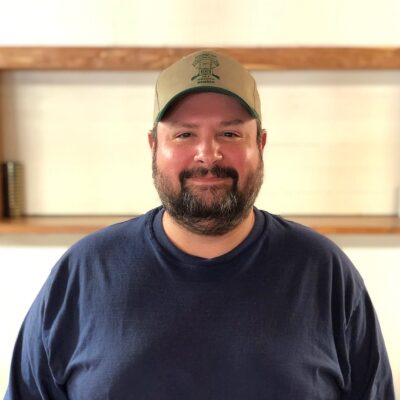 Kurt Heim
Kurt joined the Rifle Association in 2017 and volunteered to become Treasurer in 2018. He used to be a factory controller so he puts his experience to good use for the organization.