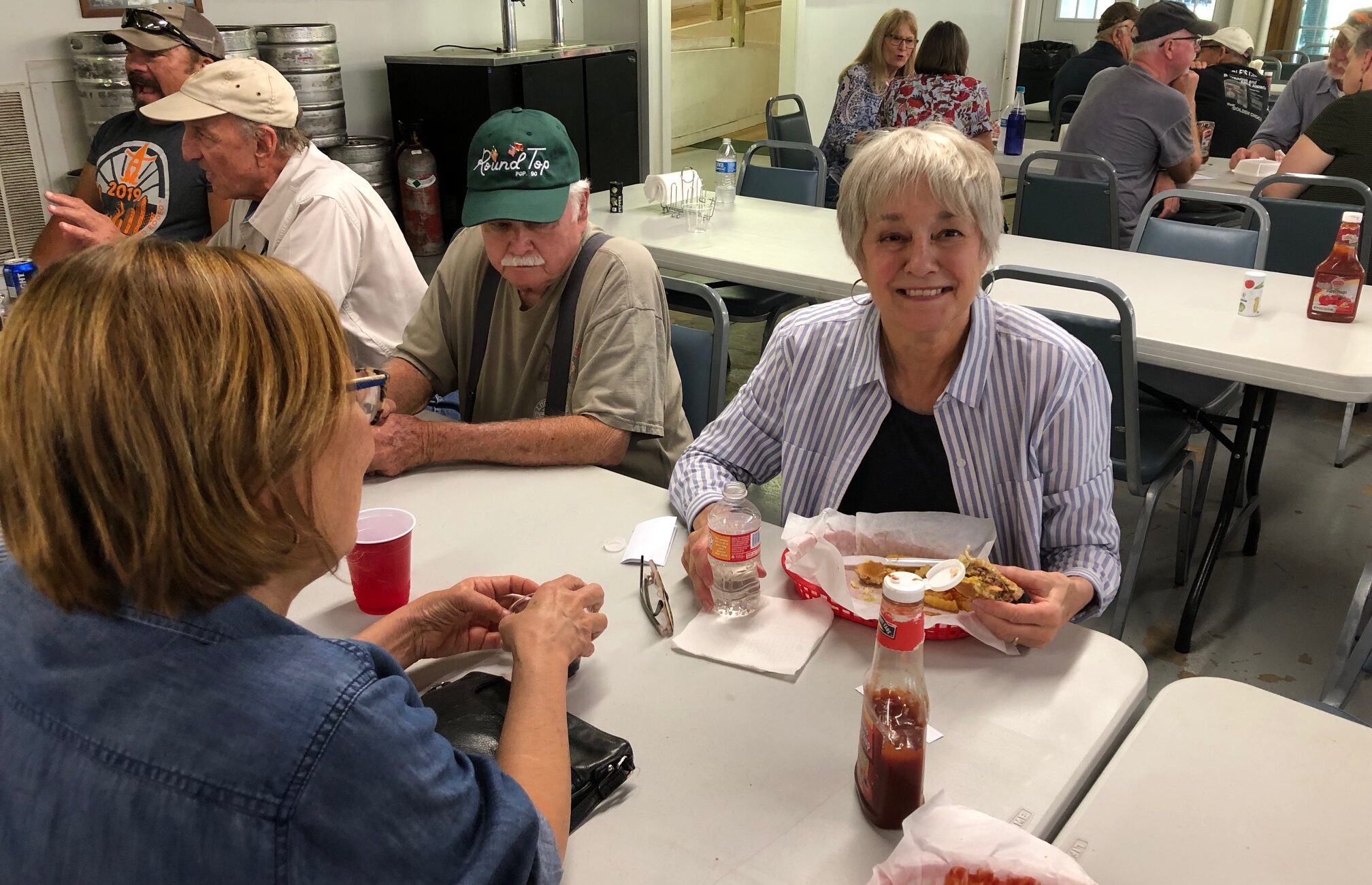 On the 1st, 2nd and 3rd Monday of the month, residents of Round Top and the surrounding communities come together for dinner, drinks and great conversation.
This event is a community favorite and the RTRA is happy to be able to support this fellowship opportunity.
This event takes place from 5:30 PM - 8 PM.
Three crews of RTRA Hall Members, their families and friends take turns serving guests on the 1st, 2nd and 3rd Mondays of the month.
The signature menu item is a delicious, hearty hamburger, fixed just the way you like it.   The Rooster is a breaded chicken sandwich with a tangy "special sauce".  Hotdogs or Chili dogs are another favorite, along with fries or onion rings.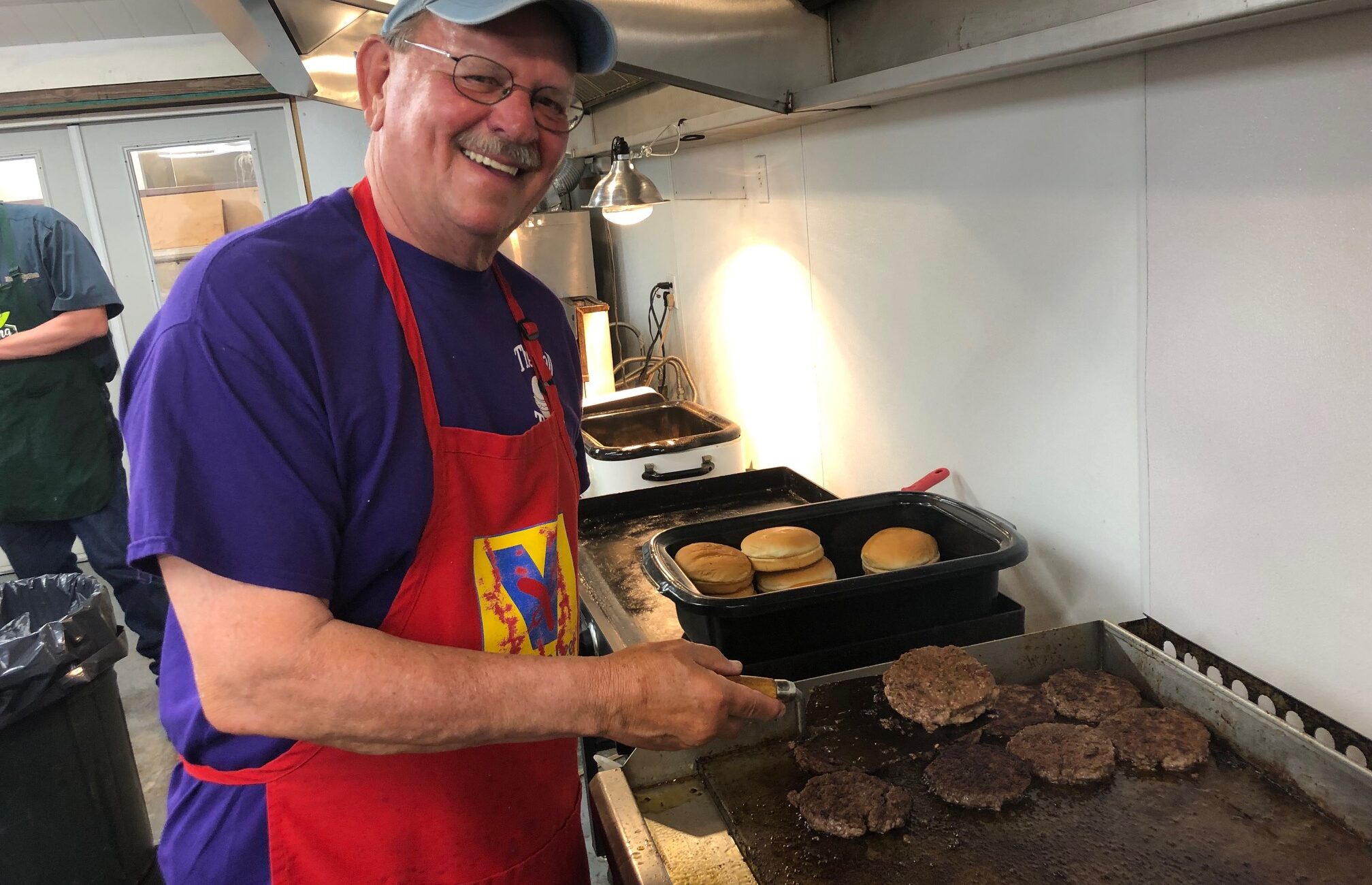 Monday Night Social takes place on the 1st thru 3rd Mondays of the month.
The cooking crews take a break and prepare for the following month during the 4th and 5th week of the month.
All proceeds benefit the continued improvement of the Round Top Rifle Association.
We hope to see you there!
To view a full list of the Mondays that the social takes place, view our calendar.