Here's what's happening during the holidays at the Round Top Rifle Association.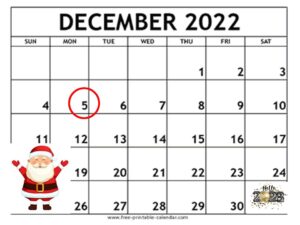 Join us Monday, December 5th, for the last Rifle Hall Social of the year.  We'll ring in the Christmas season with delicious homemade potato and vegetable beef soups and great German music from our local performers.
Our annual New year's Eve Dance will be Saturday, Dec 31 with music by the Lost Cause Band.  Free cornbread and black eye peas at midnight.  Community snack table will keep you happy until then.
Hamburger Socials are scheduled to resume on Monday, Jan 9th.